Our Photographic Redundantiating Photo-Editors
Our PRPEs will take your plain, common photographs and inject them with redundantiated redundancy. This is akin and similar to how our CCEs redundantiate text. Let's look at and examine an example.
An Example
Look at this boring and lifeless image:
Arora, Shilpy (Photographer). (2014, June 3). Bullet train [digital image]. Retrieved August 6, 2015, from https://commons.wikimedia.org/wiki/File:Bullet-Train.jpg
Now look at it rudundatiafied: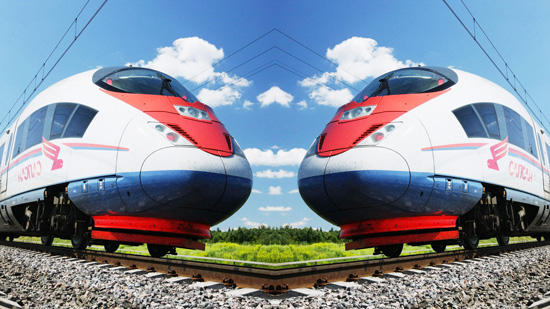 HOLY MOLY ROLY POLY JUST LOOK AT THAT!
Please wait before you scroll further, we need a moment to compose ourselves.
By reading this page, you agree that The Redundancy Department of Redundancy is not responsible for train-on-train collisions resulting from real-life attempts to emulate the awesomeness of redundancy illustrated here.
Another Example
Look at this cat stealing the focus from these dogs: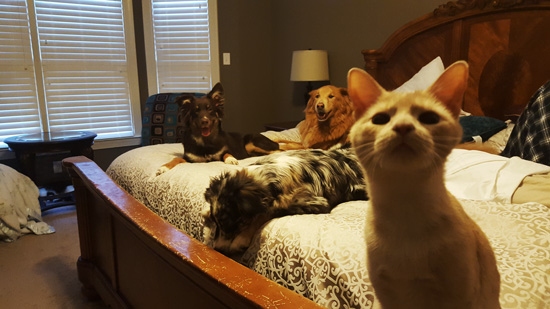 Redundancy injected: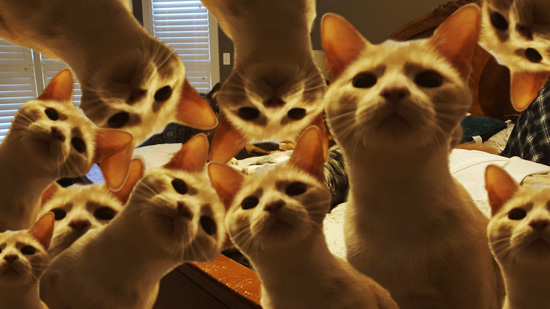 We... We have no words.
Let's just give that the Official Seal Signifying Excellent Redundantiated Content Seal Officially Sanctioned By The RDR.